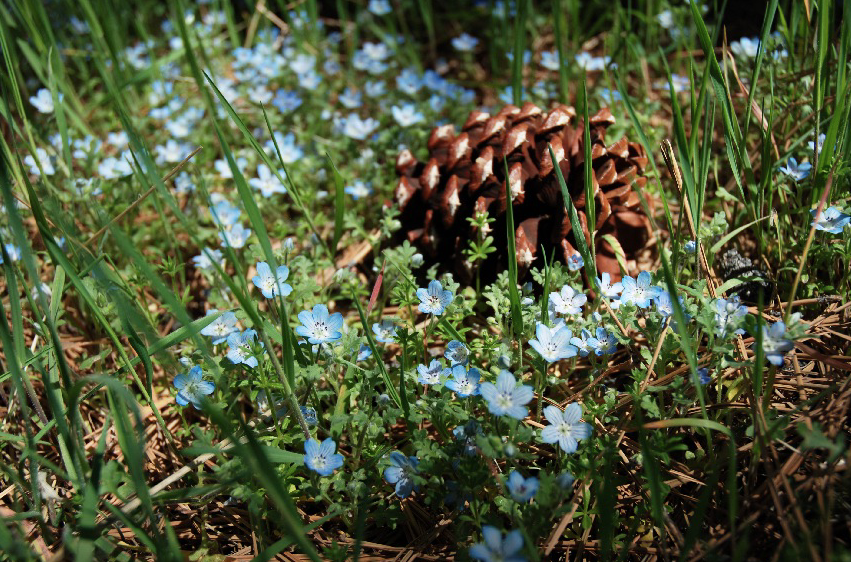 Unconditional condition of being
Felt substance of reality
Destroyed and transformed
In Spirit's fire:
Phoenix daemon
Ill-fitted with flesh
Lavishing heart that loves, is loved
&nbsp&nbsp&nbsp&nbsp&nbspin the fierceness of Kali.
Mind distilled by breaking
Breaking in, out, loose, free
A gift so great
It can't be carried
Only given, constantly given
In glorious rivers
&nbsp&nbsp&nbsp&nbsp&nbspfrom the Center of All
Fountains of service, compassion and kindness
Flowing without constraint
Into an aching world.
Suffering
A long dark night
&nbsp&nbsp&nbsp&nbsp&nbspalone and forsaken
Death in the absence of Light
Then knowledge:
wisdom and agape
Blazing beacon of return
Annihilating every fear
And every ignorance
For skillful bodhicitta.
I am no more
Beyond Nothing
There is only YES
Joyful sorrow tips the precious oil
Upon His feet
Released at last
Soul shattering with gratitude
Devotion weeps.
Peace be with you.
It was only ever Peace.