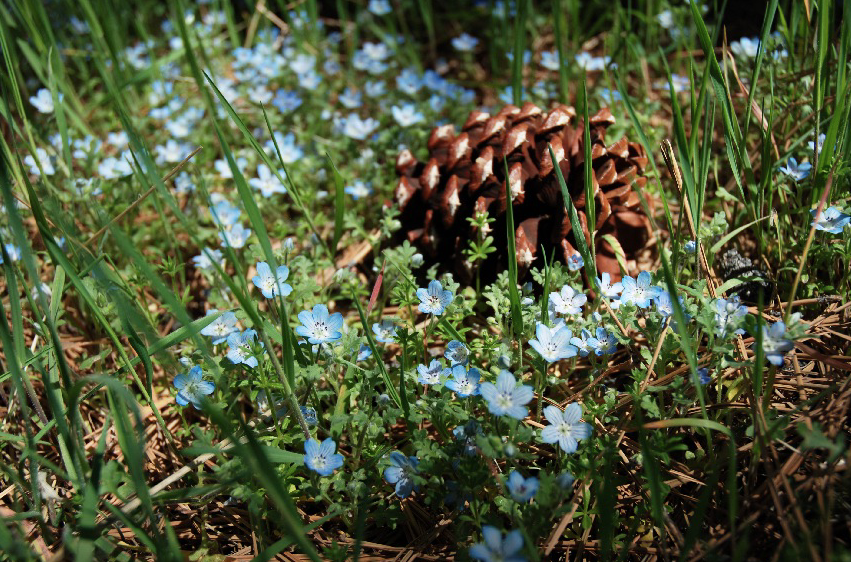 My sanity is bound by hope
That after this entombed stillness
Of prescribed isolation
We will resurrect ourselves
Casting away the layered dressings
Of our self-wrought calamity
And breathe fresh morning air
Thoughtfully renewed
In the garden of Earth
What will this new life be?
What will define the yearning brightness
That penetrates our darkest hour?
What clarion lures us forth
From this uneasy sleep?
What, really, is the point
Of our return?
Is it a soaring stock market?
Feverish consuming of endless stuff?
A disregard for every living thing –
Even our own young?
Perpetual striving and toiling
To create another shiny lie
To summit in the dark?
Another hollow victory
Of affluent self-importance?
No…that is the chiseled rock
– An obsessive labor of futility –
That formed the cold and rigid damp
Of our own negation
That is the old way
Of unresurrected self
Blinded into foolishness
By a fixed and narcissistic gaze
To believe in the power
Of rebirth
Is to let go of childish things
And cleave to larger loves
A love of Others
In service and kindness
A love of Nature's gifts
In respecting and protecting
A love of Beauty
In creating and enjoying
A love of Justice
In championing and obeying
A love of Sharing
In generosity and humility
And a love of Love itself
In remembering, and honoring, the Sacred
Without such reconsideration
We emerge from our tomb
Confused, rudderless, and distraught
Stumbling numbly
Backwards to Golgatha
Eager for the familiar comfort
Of being nailed up on a cross
Without grasping
This moment of renewal
We return to taunted suffering
Pierced by spears of debt
Where greed casts lots
For our lives and our possessions
Where all thirst is quenched
By vile distractions
And our soul cries out:
"Why have you abandoned me?"
This, now, is our chance
To ascend beyond the pettiness
Of "me" and "mine"
To roll away the stone
Of callous indifference
To shed the suffocating mask
Of fearful ignorance
This, now, is the Easter
Of humanity
The lush and fertile change
That delivers us
From ourselves
[Audio version:
https://soundcloud.com/user-701150728/covid-19-easter-2020v2
]
Trackbacks
Trackback specific URI for this entry
This link is not meant to be clicked. It contains the trackback URI for this entry. You can use this URI to send ping- & trackbacks from your own blog to this entry. To copy the link, right click and select "Copy Shortcut" in Internet Explorer or "Copy Link Location" in Mozilla.
No Trackbacks
The author does not allow comments to this entry