I am a big fan of Paulo Freire's views on the power and purpose of education. Here is an overview that captures much of that — with the expressed aim of providing tools for self-liberation: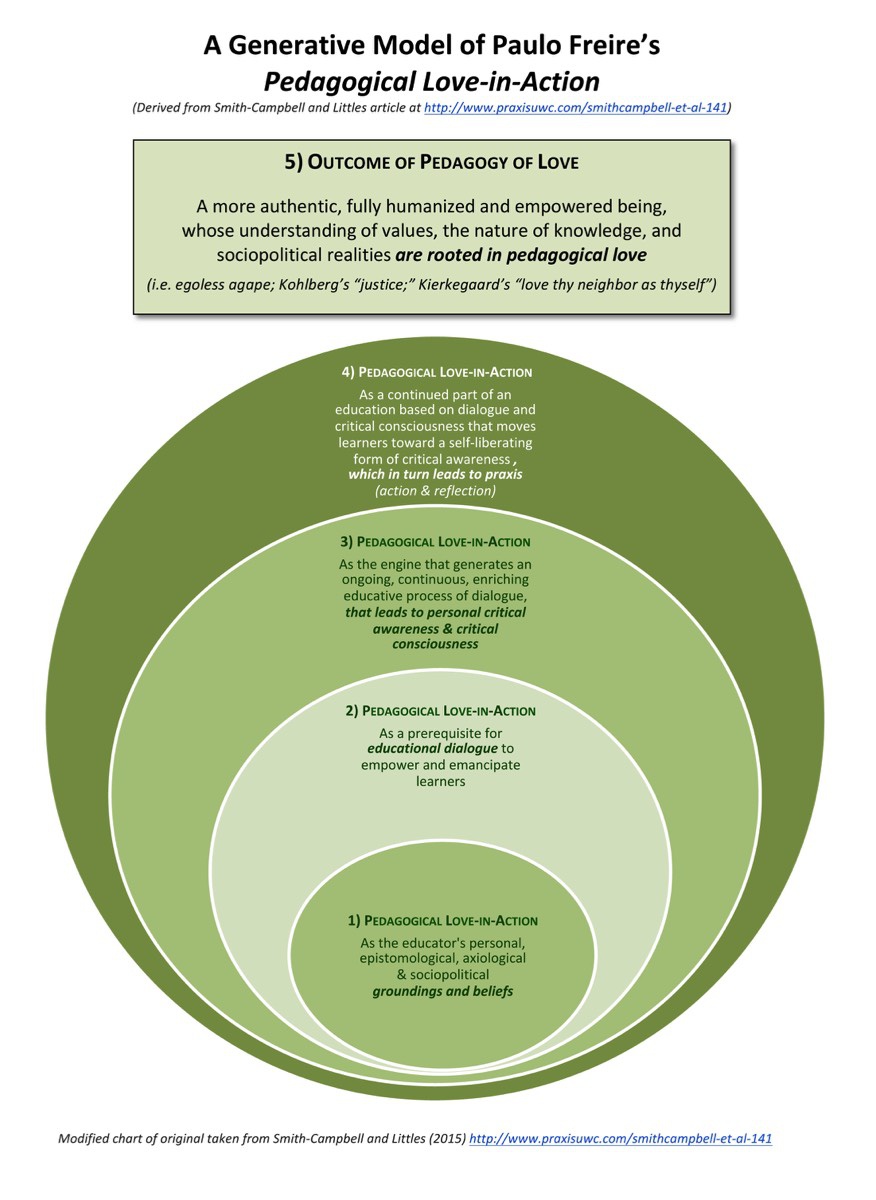 And if education is to empower us toward self-liberation — providing the tools, resources, and vision for any kind of positive change — a central emphasis will need to be an underlying philosophy that supports active participation in society. A constant drumbeat of the importance of civic responsibility, if you will — as well as how to avoid non-participation and tokenism. Arnstein's "Ladder of Citizen Participation" provides an outline of such personal and collective agency: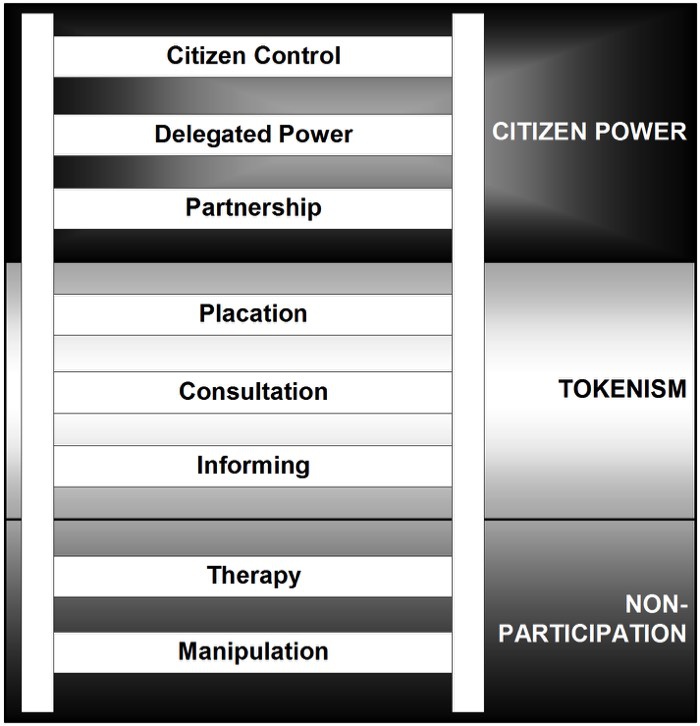 But at the core of such an education model, there must be an acceptance of the necessary evolutions and divergence of critical thinking from any presumed norms. This is what so upsets traditionalists and conservatives…but it is absolutely essential to navigating nuance and complexity. An example of this cognitive process: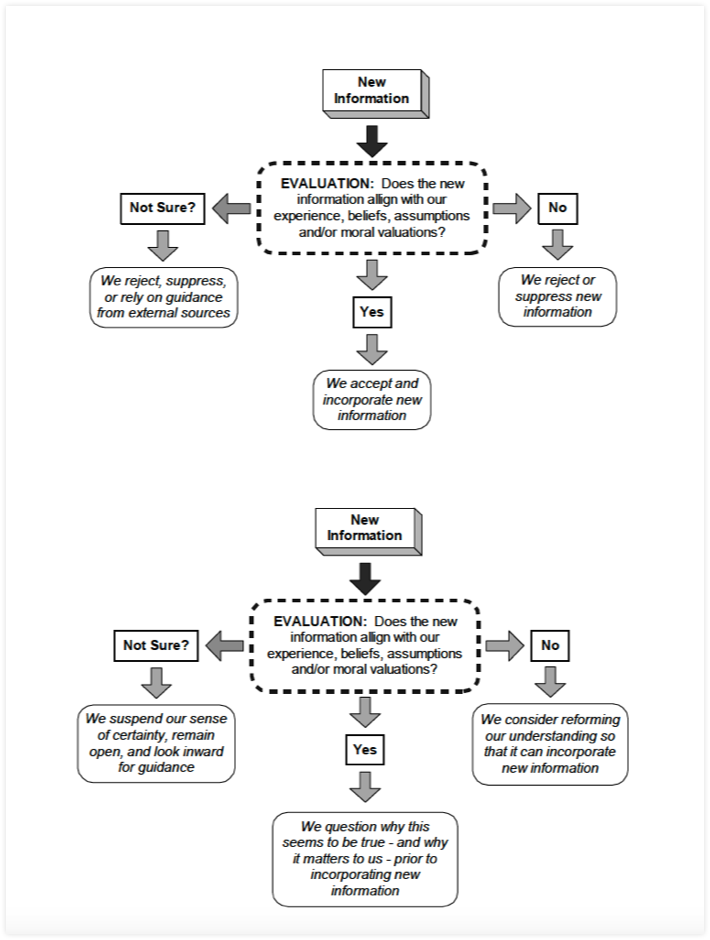 Of course, there must also be truth-telling about systems of oppression. This is also distasteful for those who value and even revere those systems — and who may conflate them with tribal loyalties, patriotism, or even religious devotion. But again, it is absolutely necessary to reveal the man behind the curtain (or behind the bread and circuses, as the case may be…).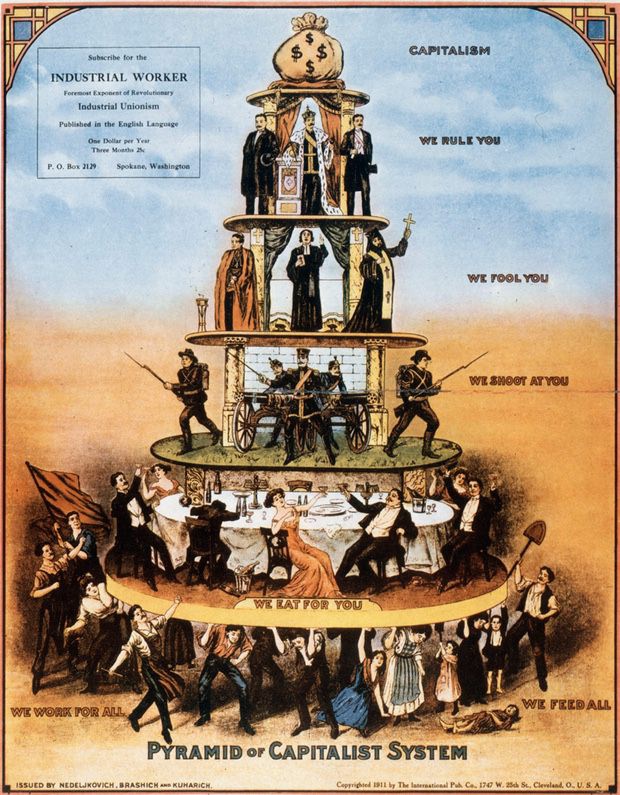 And, lastly, as part of a participatory landscape, education must itself model equality, democracy, diffusion of authority, subsidiarity, collaboration, egalitarianism, and so on. We cannot teach liberation from oppression within a system of education that is rigidly prescriptive, proscriptive, hierarchical, and authoritarian.
My 2 cents.