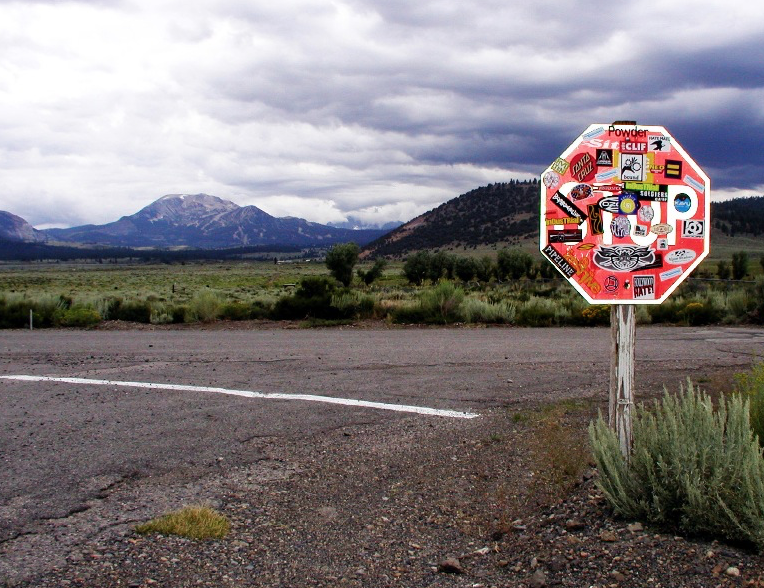 To support a new framing of this longstanding issue, my latest essays covers many different facets and details that impact the polarization of Left/Right discourse. However, its main focus centers around the concept of personal and collective
agency
. That is, how such agency has been effectively sabotaged in U.S. culture and politics f
or both the Left and the Right
, and how we might go about assessing and remedying that problem using various tools such as a proposed "agency matrix." The essay then examines a number of scenarios in which personal-social agency plays out, to illustrate the challenge and benefits of finding a constructive solution - one that includes multiple ideological and cultural perspectives.
Essay link in PDF:
The Underlying Causes of Left vs. Right Dysfunction in U.S. Politics
Also available in an online-viewable format at this
academia.edu link
.
As always, feedback is welcome via emailing
[email protected]
Trackbacks
Trackback specific URI for this entry
This link is not meant to be clicked. It contains the trackback URI for this entry. You can use this URI to send ping- & trackbacks from your own blog to this entry. To copy the link, right click and select "Copy Shortcut" in Internet Explorer or "Copy Link Location" in Mozilla.
No Trackbacks
The author does not allow comments to this entry